Kinda a random pic to start things off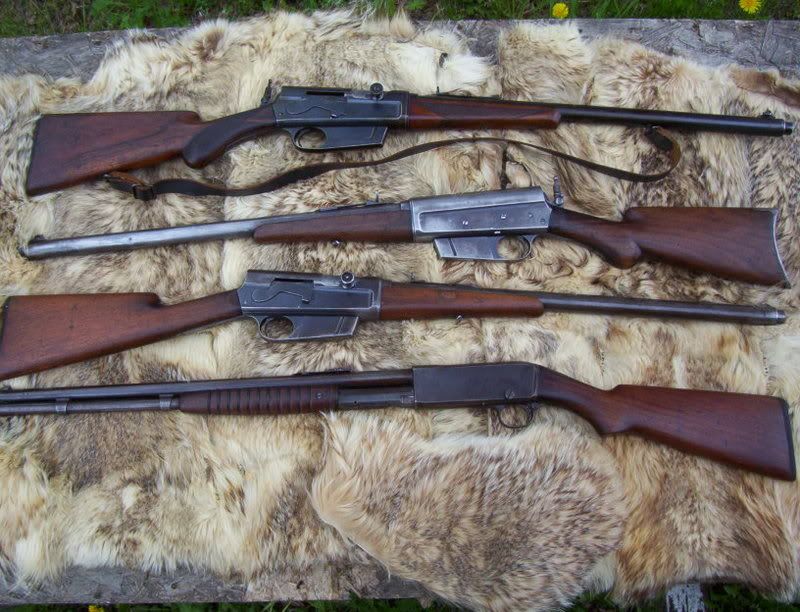 ---
the top rifle has me all kinds of jealous
Cam Woodall
Site Co-Administrator
---
Posts: 60
Joined: Fri Feb 06, 2009 7:15 pm
Location: Tennessee
Contact:
81police wrote:the top rifle has me all kinds of jealous
Yup, I've got to agree with 81 Police, that top one is NICE. All those fine rifles look "experienced." Thanks for sharing. I have a real "thing" for the Remington pump guns. My Model 141 and 121 are favorite woods companions.
---
an addition to the family above
1913 Model 8
If any of you fellas has an extra rear sight in you parts drawer, I'd love to hear from you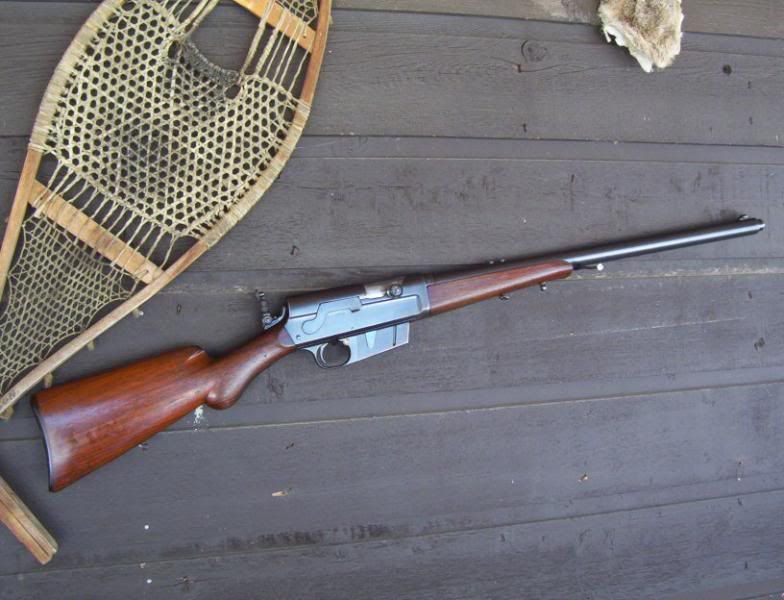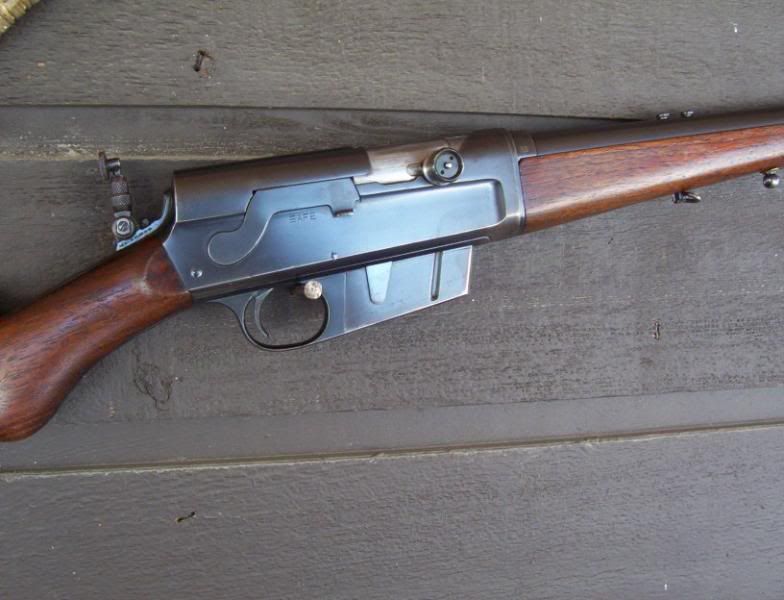 ---
Cam Woodall
Site Co-Administrator
---
Thanks 81!
A blank would be perfect.
I sent them an Email, hopefully they are willing to ship to Kanada.
---