Just rec'd this one in the mail - my 3rd so far
It is in fantastic condition with just some light wear to the blue on the mag (obviously where it was carried), with the exception of some marring to the barrel bushing where some donkey tried to remove it with a pair of pliers. Beautiful figure in the wood on this one.
This is a later version - Serial #4574 - with the ribbed barrel jacket, two position flip sight, different reciever font, etc.
It was recently imported into Canada by a firearms retailer.
I apologize for the lousy pictures, I will attemp some better ones and post again.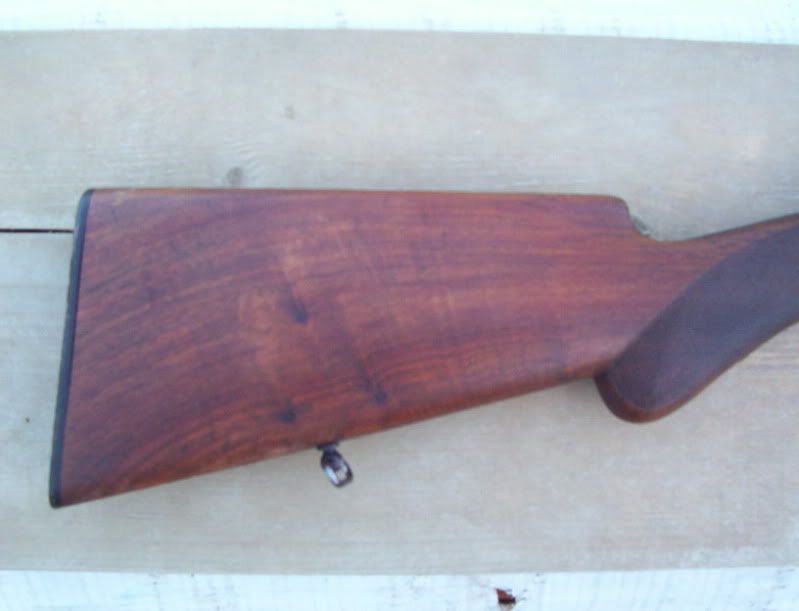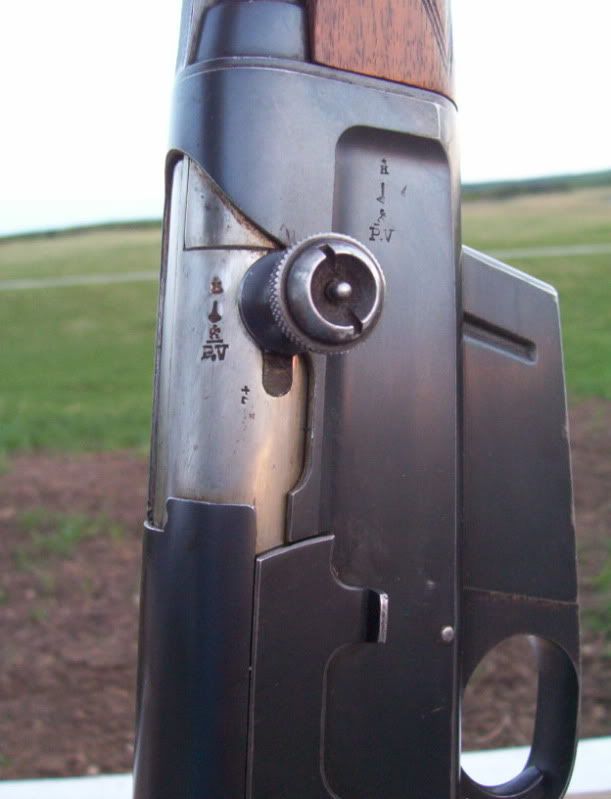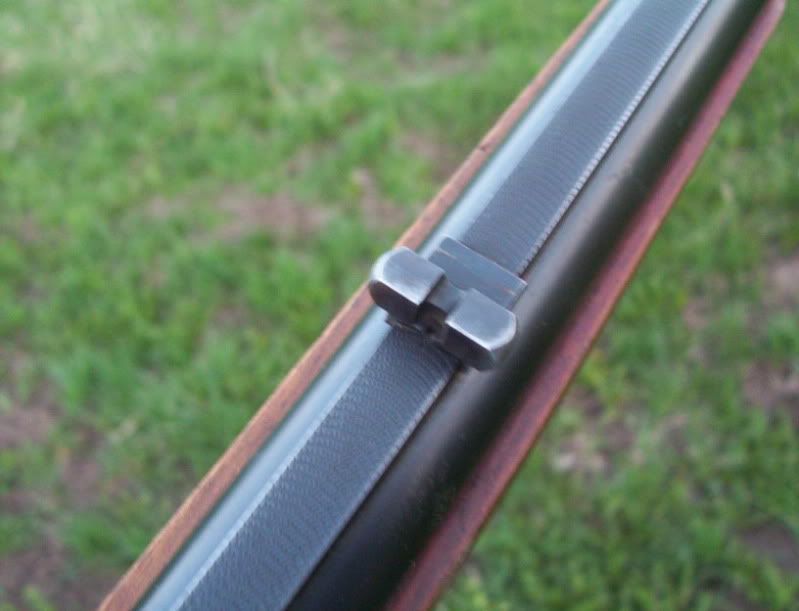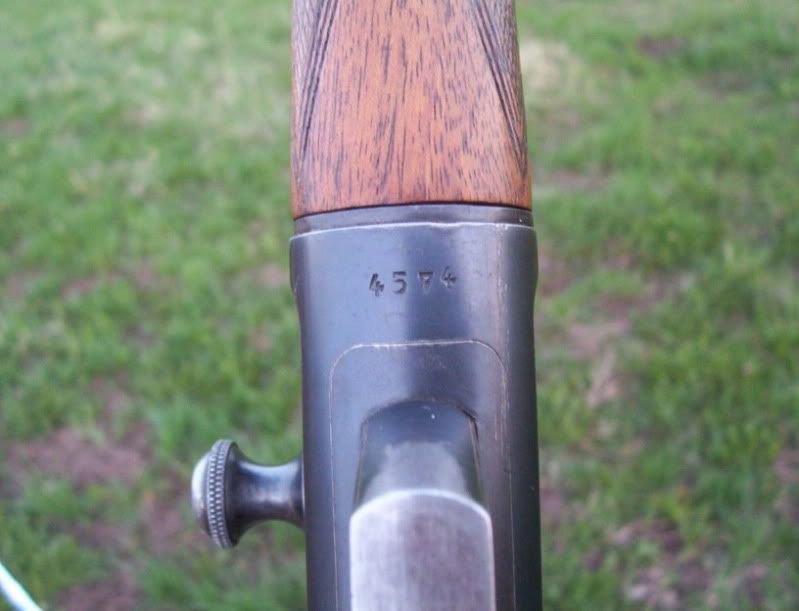 The two others I own are earlier versions - #2160 and #2822 - with a plain barrel jacket and different sight, etc.