Now I have pics! 1906 with peep sight.
Posted: Sat Feb 07, 2015 4:25 pm
Finally! I got myself a camera and a memory card. Here are some pics I just uploaded.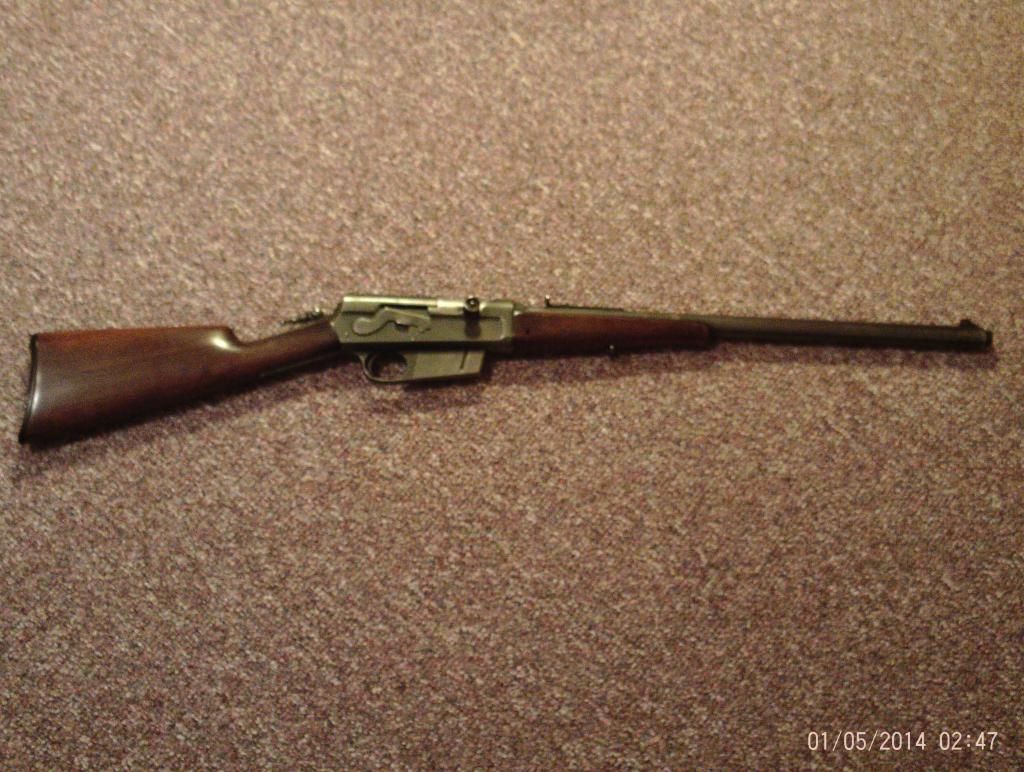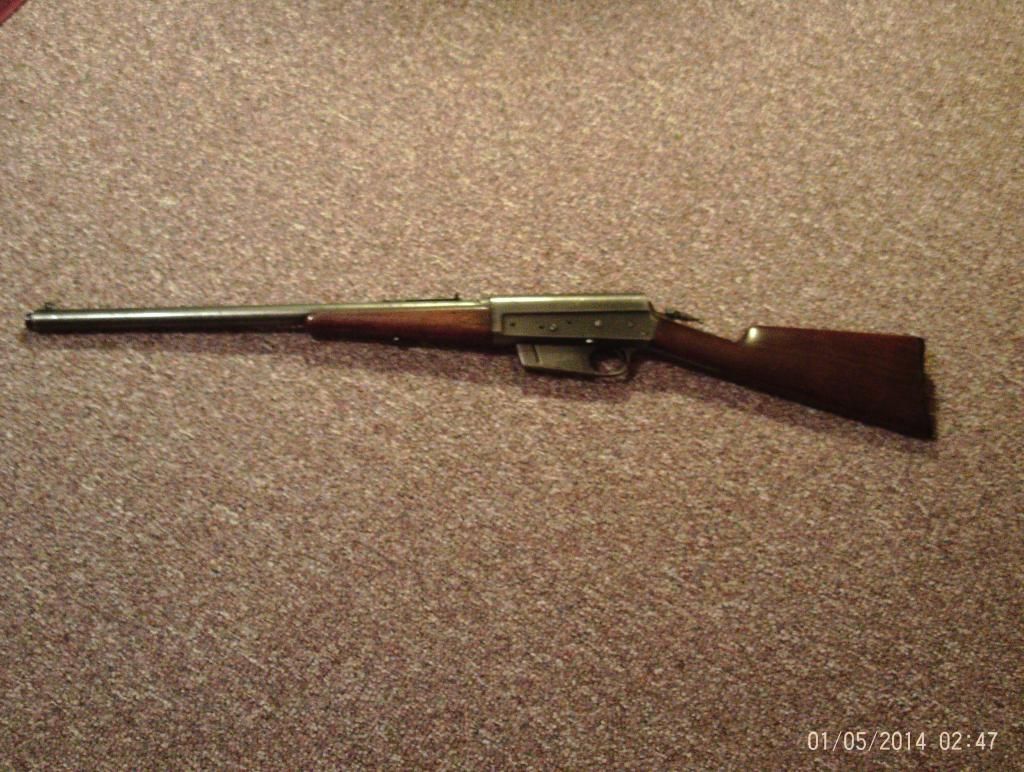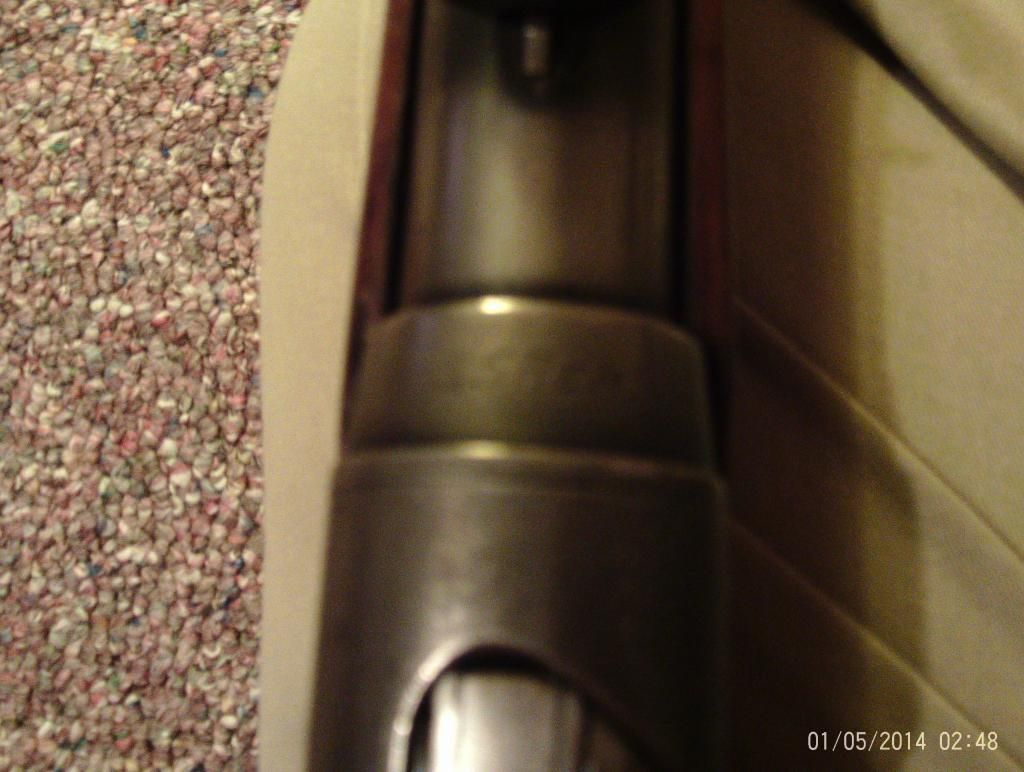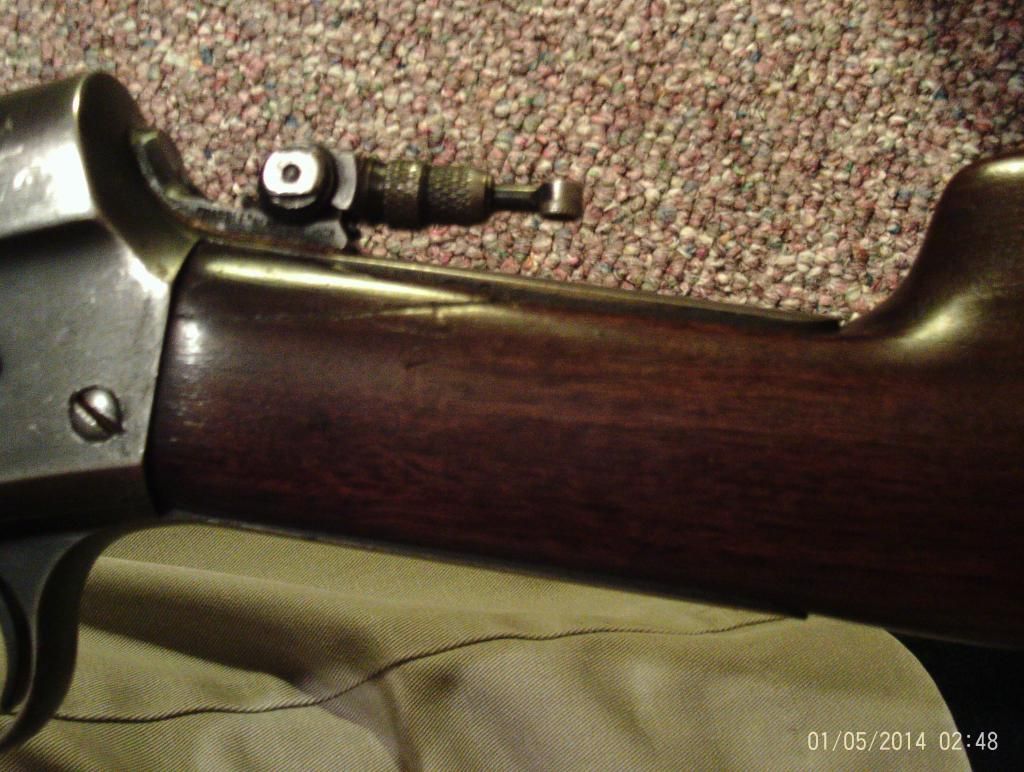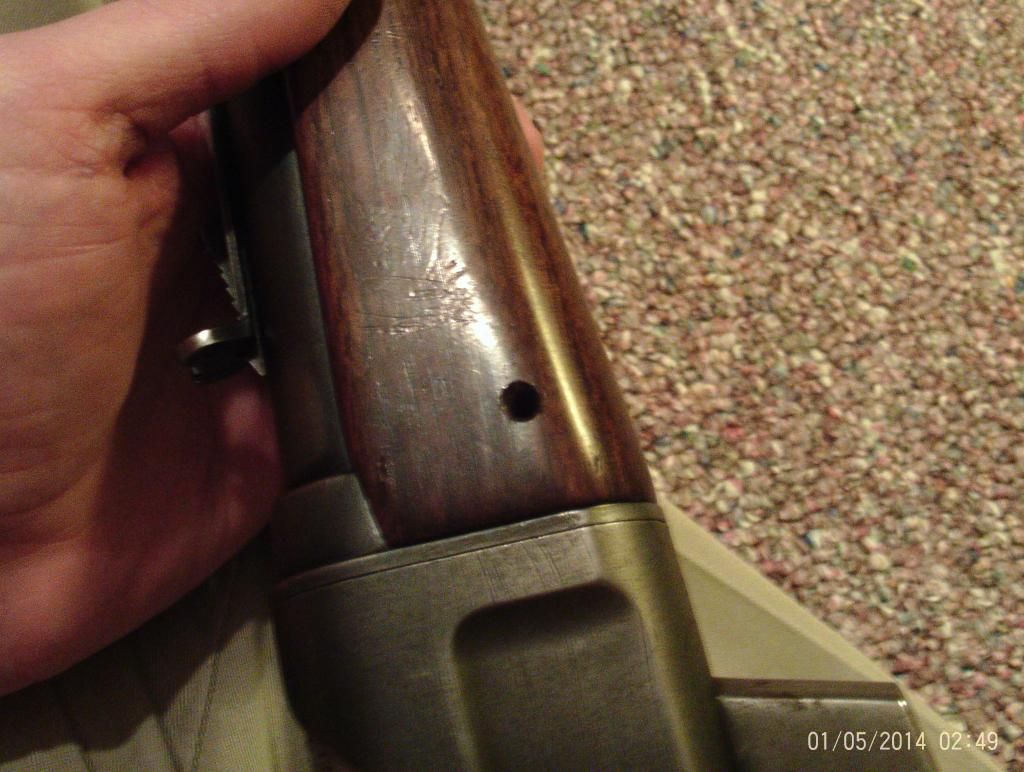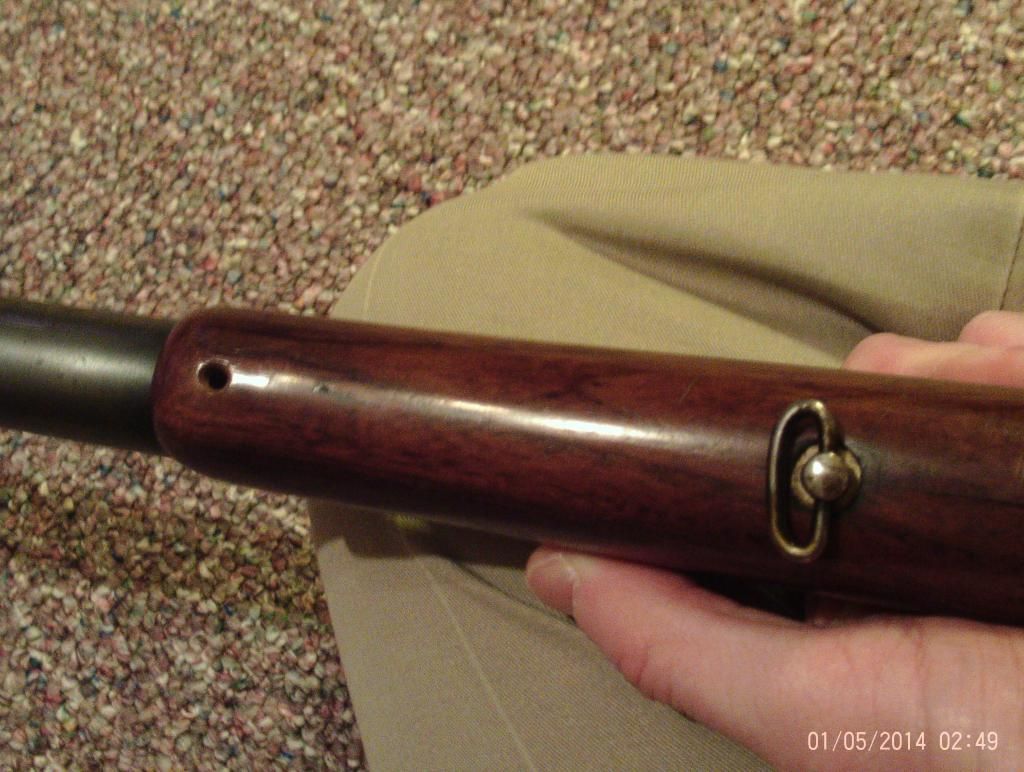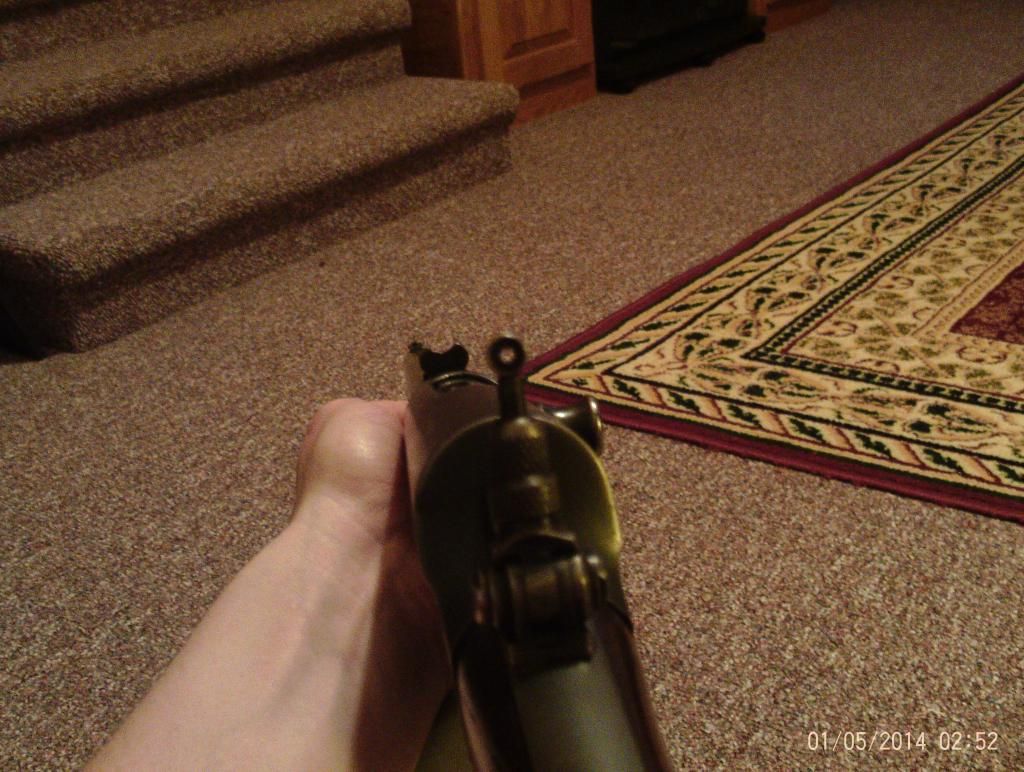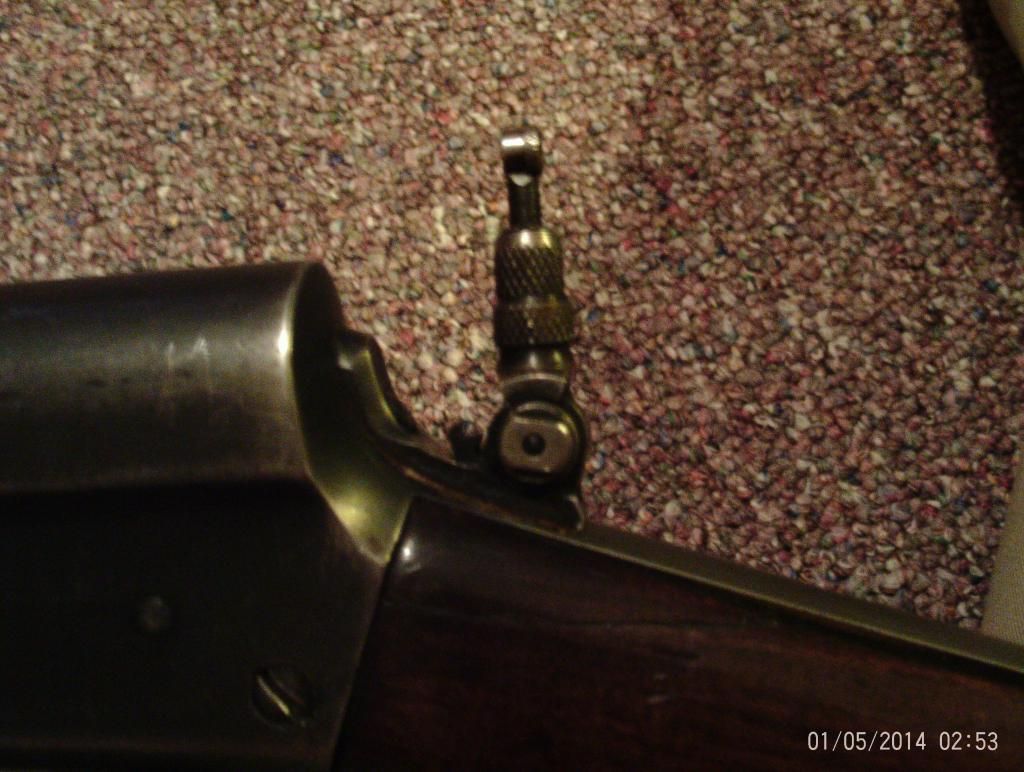 I really like this rifle. I haven't been able to shoot it yet but the rifling looks good and the bore is bright. The weapon hand cycles rounds well. I hope to find a scope mount and get it scoped and hunt with it in the fall.