Picked her up today! Now I gotta find out the history of this sucker.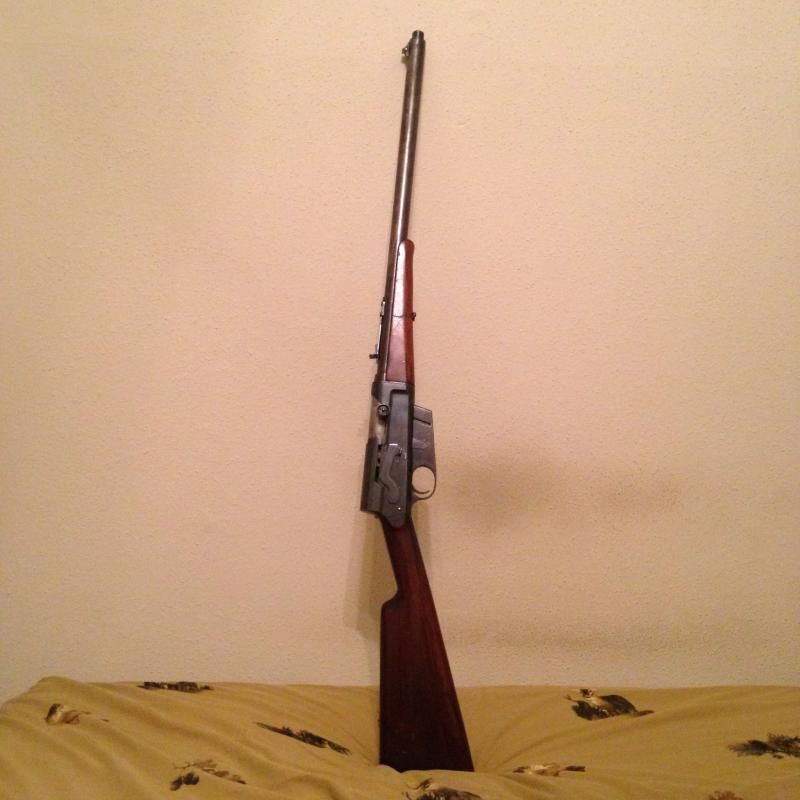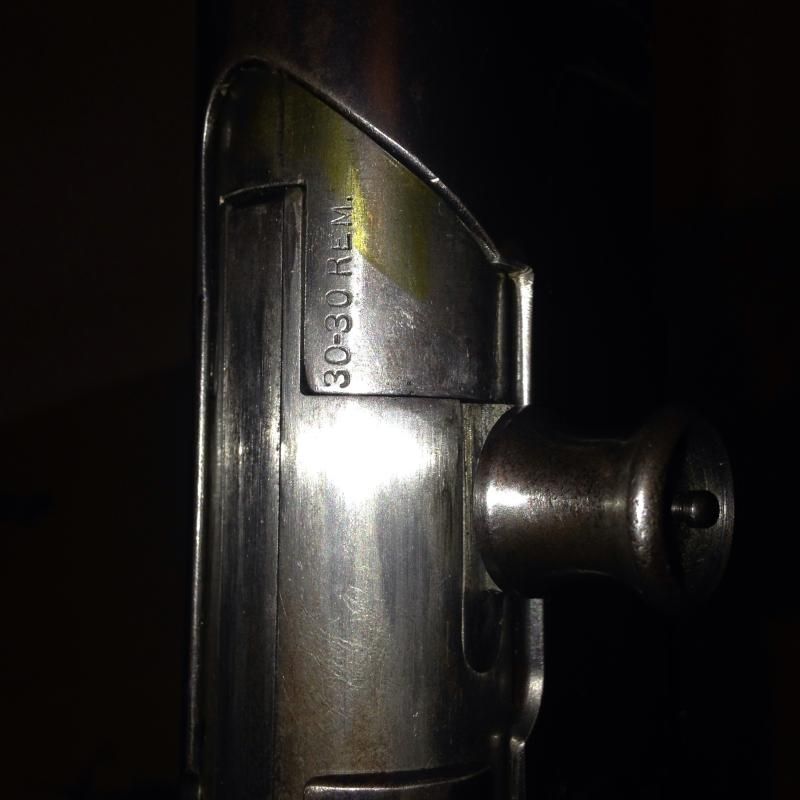 ---
Sir,
Very cool m-8. I own several 30-30 rem. Model 8s. Two are round knob pistol grips. Yours looks great to me,this is the condition I like the best. Have some fun with it.!!
Thanks for your time,
Roger
Roger
raw4555@gmail.com
---
Posts: 232
Joined: Fri Feb 28, 2014 11:31 pm
Contact:
"30.30 Rem?" EXCELLENT FIND! Rather rare that marking.
---
lots of good blue left on that rifle!! NICE
Cam Woodall
Site Co-Administrator
---
Thank you all
Tine to head on over to the Q&A forum and see what I can find. I like knowing the history of my guns... What various marks mean, year of manufacture, how many were produced in this particular configuration, etc.
---