new member but hardly new!
Posted: Fri Jun 12, 2009 8:57 pm
just bought a Remington Model 81 in .300 Savage; it goes well with my Model 8 .35 Remington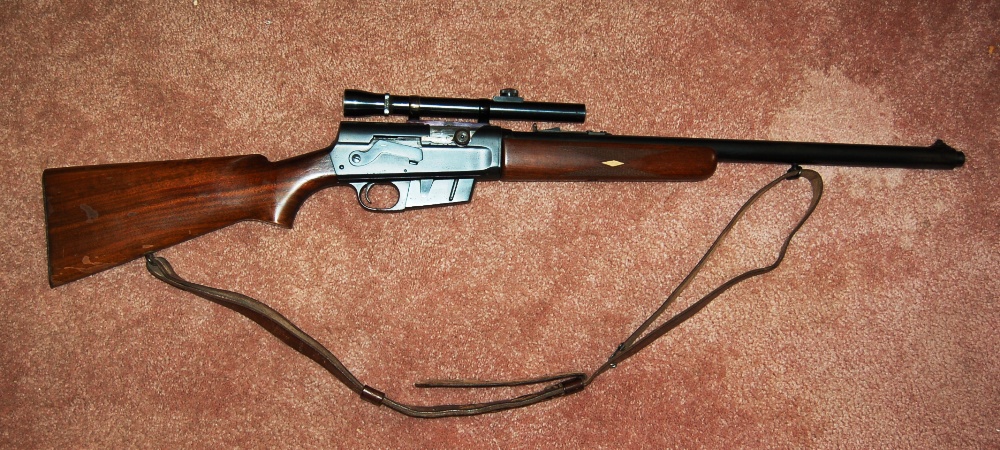 right side, sling and scope included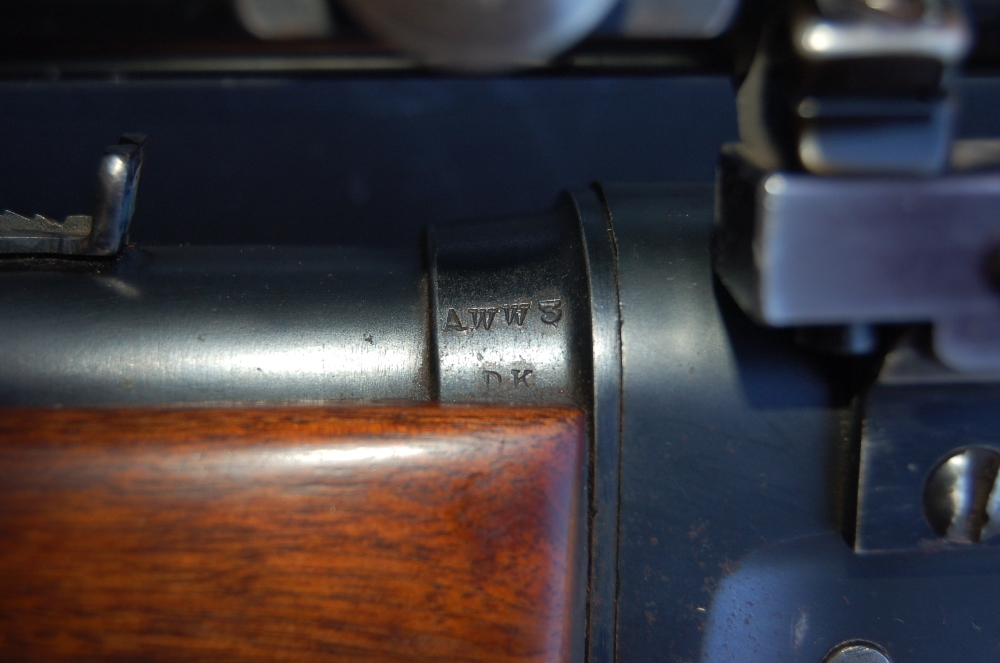 date code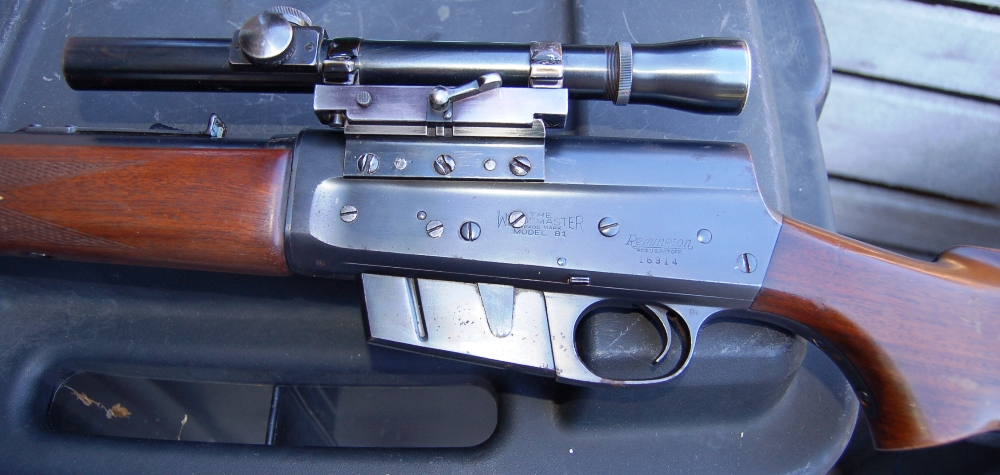 serial number16,914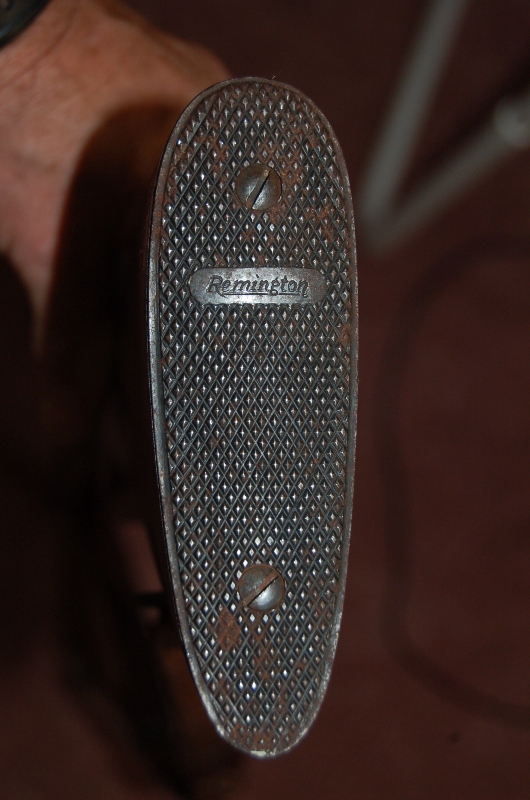 checkered steel buttplate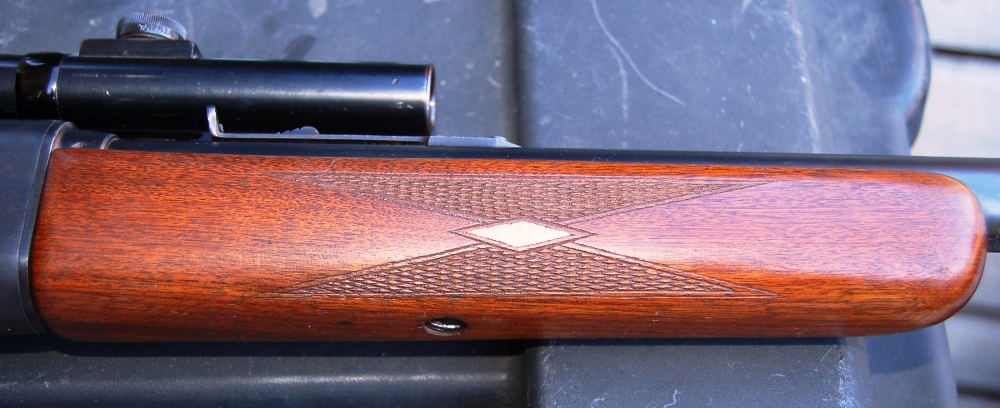 nice forestock wood
With an instore credit for a consignment sale of a knife, this package was $196 out the door. That's a Lyman Alaskan Scope in a Paul Jaeger dovetail side mount...