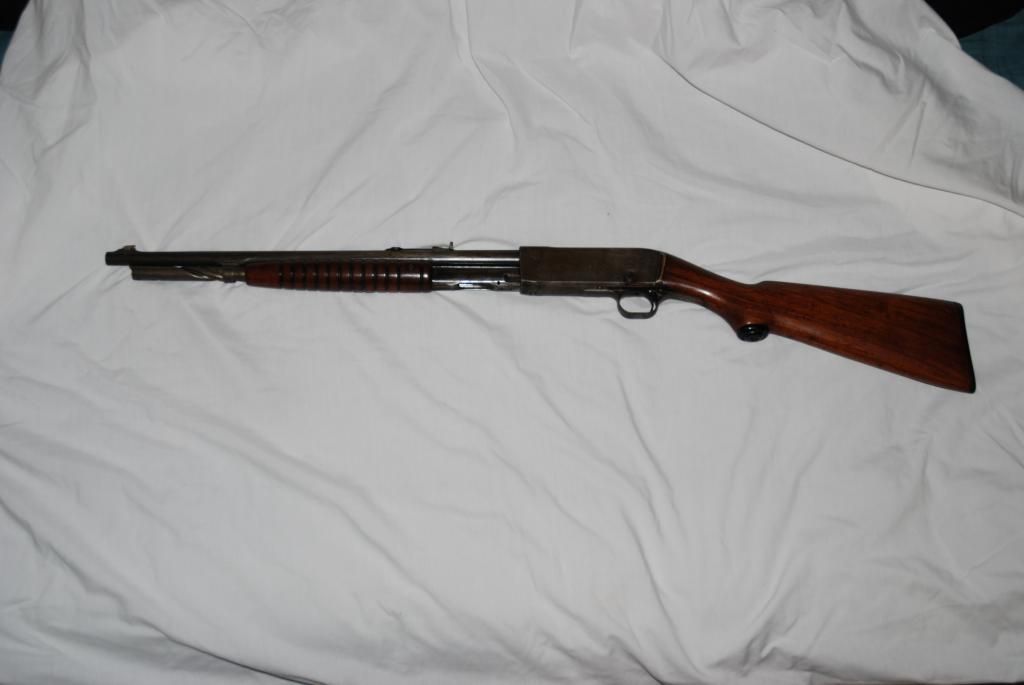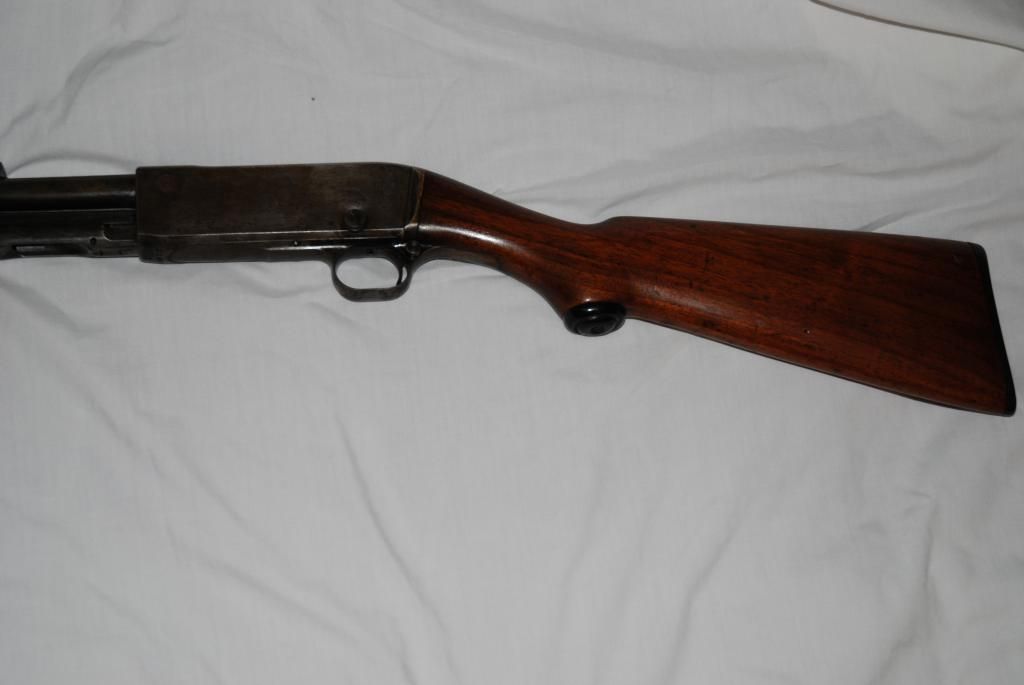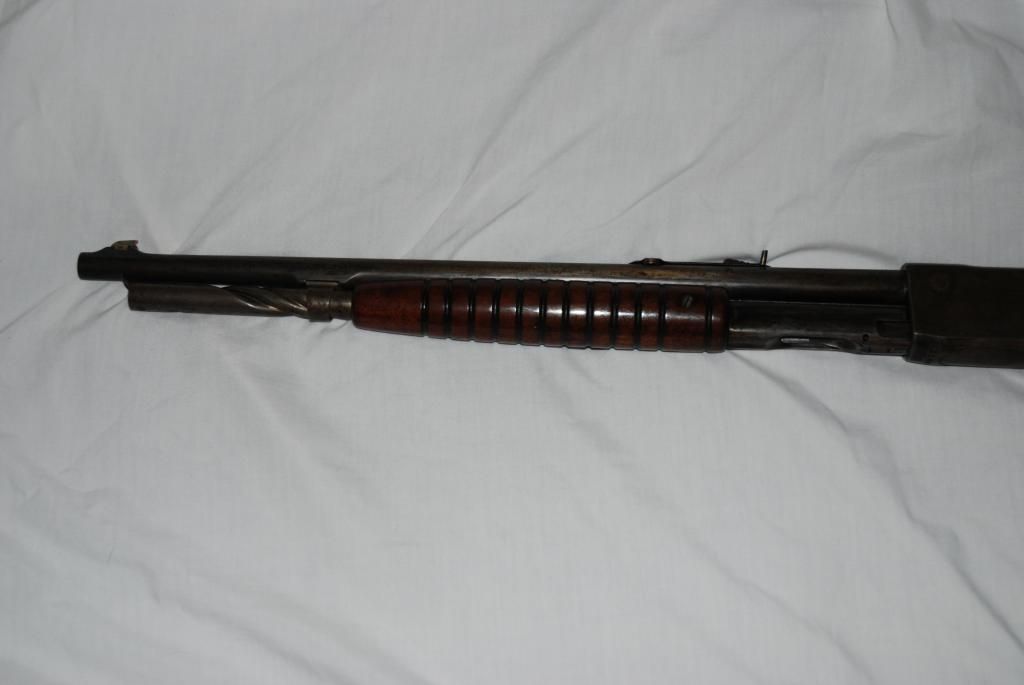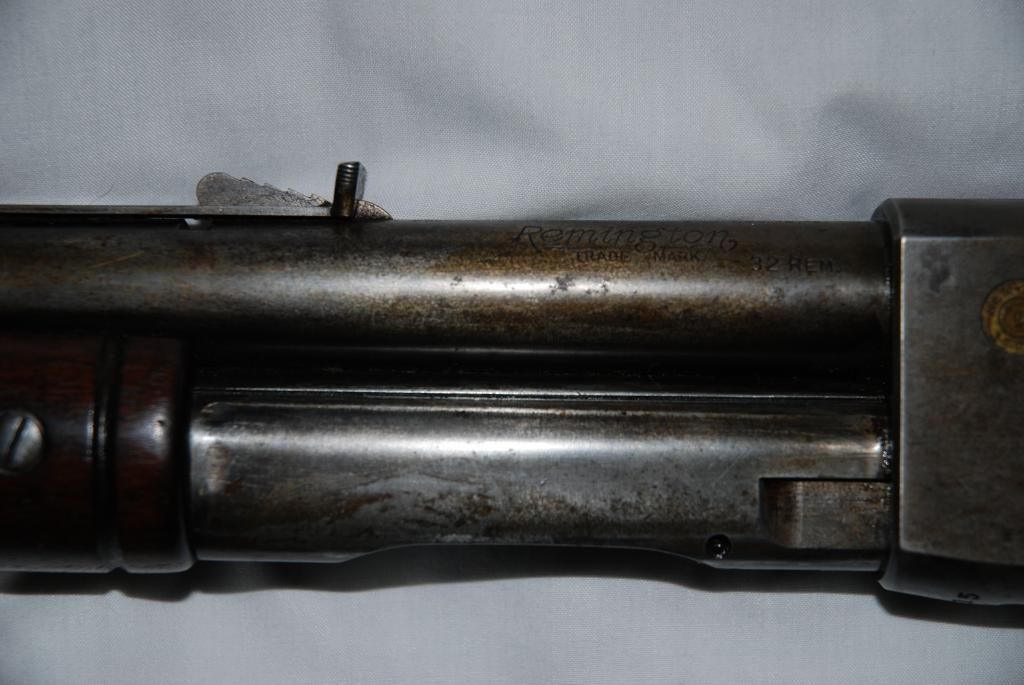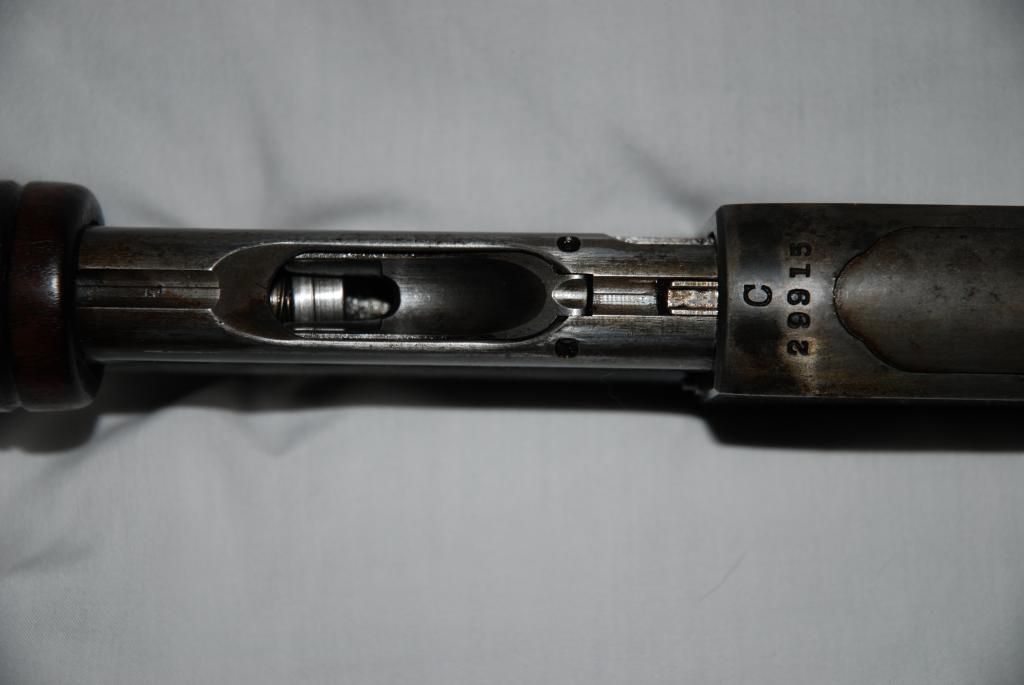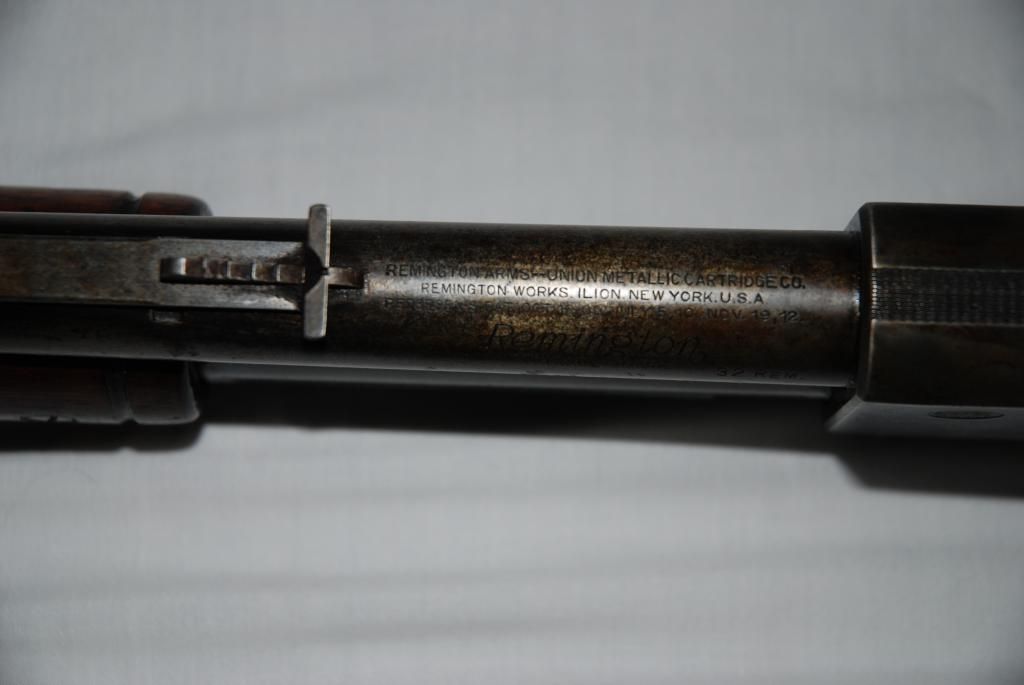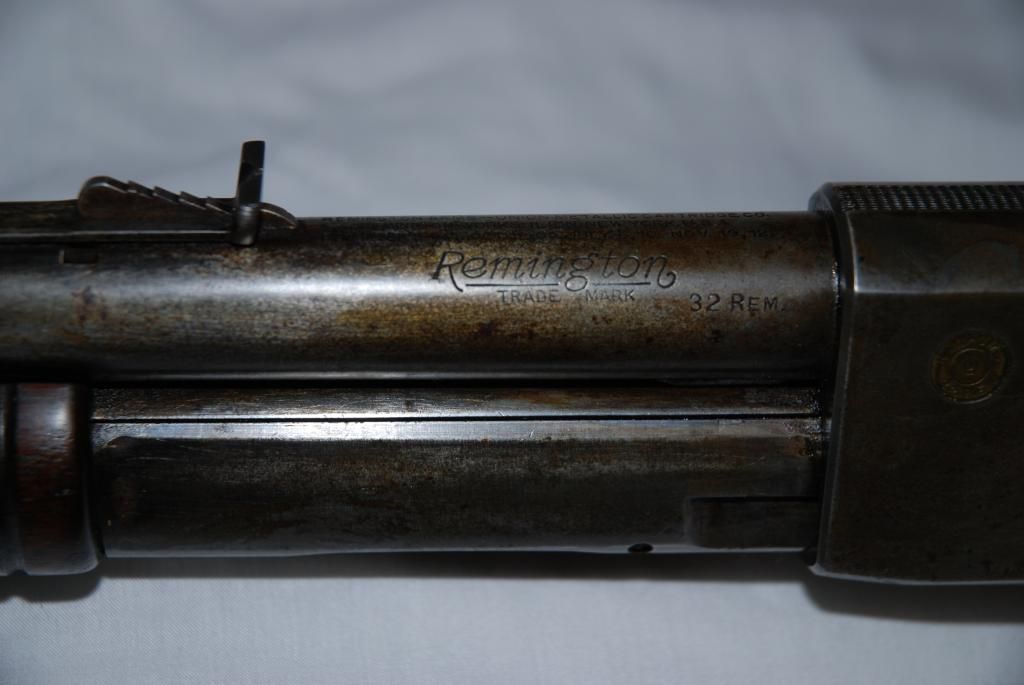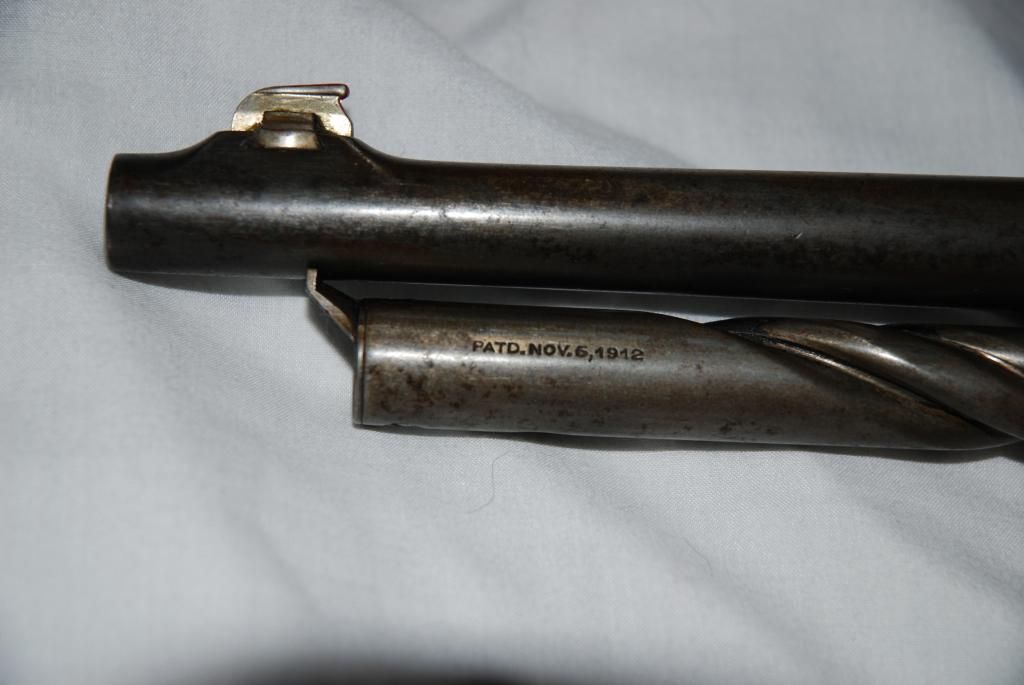 Hello, my father recently gave me a Remington Model 14 in .32 cal in what he thought was a 14R (carbine). I have no idea what I'm talking about, but I do believe the carbine barrel is marked "Model 14-R" and this rifle is not... also... I believe from the pictures I have seen that this rifle also has a different stock style than a true carbine. Anyhow, I plan on using this gun for hunting and have a few questions first.
1) Based on the pictures, IF this is not the Model 14R carbine, I would assume that means someone took a Model 14 in .32 cal and cut the barrel down as it does measure exactly 18 inches. IF this is the case, the value of the gun will go down significantly correct?
2) If the gun has not been altered, I would leave it alone, but IF it has already been messed with, I would consider adding a scope since I have no intention of selling it. Would you guys think adding a scope is a good or bad idea? Anyone have a Model 14 that can recommend a good scope to add?
3) I know ammo is hard to come by and $$$, but, the gun shoots fine as I tried it out the other day and was quite accurate with just the open sights at around 75 yards. Anyone have a source for the .32 ammo?
4) Anyone have advice on cleaning this gun up? I dont know anything about bluing steel, but I would like to make this thing look a bit nicer... anything I can do to the steel?, wood sand/oil/polish advice would be great... THANKS! - Chris